Welfare car ☆ Porte ☆
It's a cold autumn.
Discounted!
450,000 yen ➡340,000 yen! !
Travel 29100km
2009 model (until March 2 of the vehicle inspection order)
There is repair history, but ...
There is no doubt that it is comfortable to ride and is still active! is. What! The elevator passenger seat moves like a wheelchair by itself. Desorption is very easy.
Because it is a little difficult to access the back seat,
We offer at this price.
Since it is OK to negotiate, first the current car
I think you just have to look at it!
Please take this opportunity ☆ 彡
We are looking forward to hearing from you.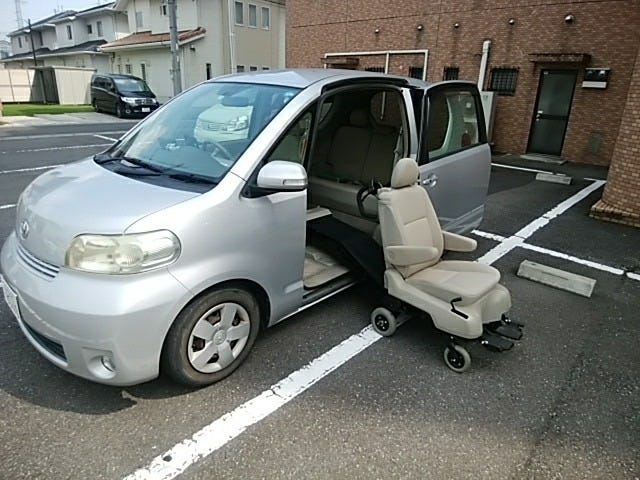 Office / Staff
A new, small start as an Aragaki wing car.Under the passionate president, we operate in a bright and peaceful atmosphere with a small number of people.
Please contact us!
We are looking forward to hearing from you, and our staff to help you meet your needs! Various SNS including blogs are being updated as needed.
Please come if you like.