☆Any vehicle is OK☆
Nice to meet you!
◆My name is Aragaki.
I am president of Aragakiwingcar which is the vehicle purchase.
◆We are engaged in the purchase and sale of trucks, buses, agricultural machines, construction machines, passenger cars, and all types of vehicles, with Japan's largest auction site "Arai Shoji" lcated in Oyama city.
◆We hope, in the future, taking advantage of the strengths and benefits of Arai Auto Auction members, good cars will be avaiable overseas as well!

☆Successful bid agent☆
◆We are planning to put more effort into exports with the goal of Customer first, above all, always thinking about the position of the customer, we try to be a gentlemanly response.
◆We will visit your home, office, or any other convenient location, for estimates. Of course, we welcome to you that you come to our office!
◆We hope that you can feel free to contact us even with a defective vehicle.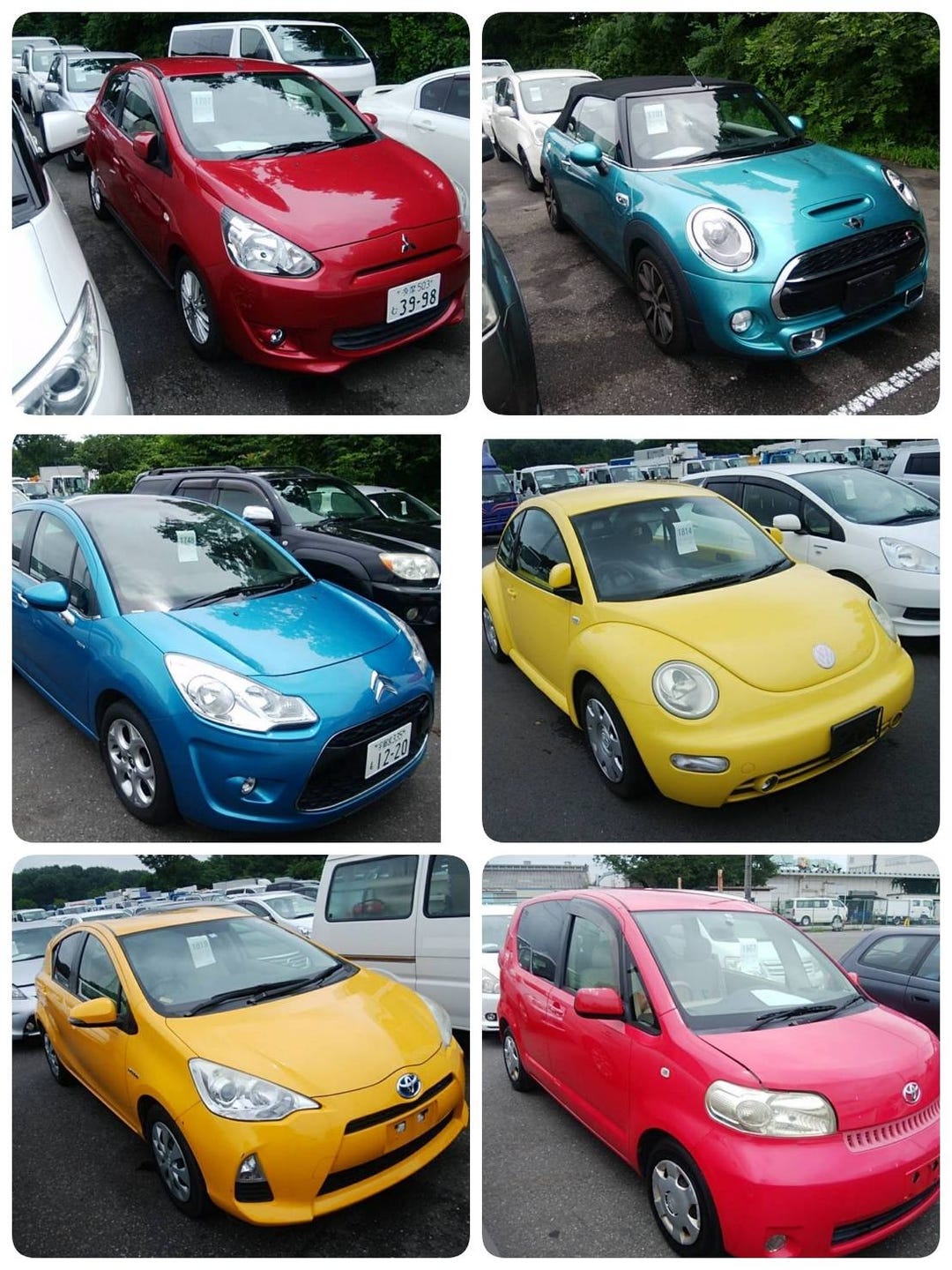 ★Export agency★

All year round !
Out of time OK !
Free assessment !
(In the case of a distant place, at first we cope by email)

We will respond kindly carefully !!

"Thank you""