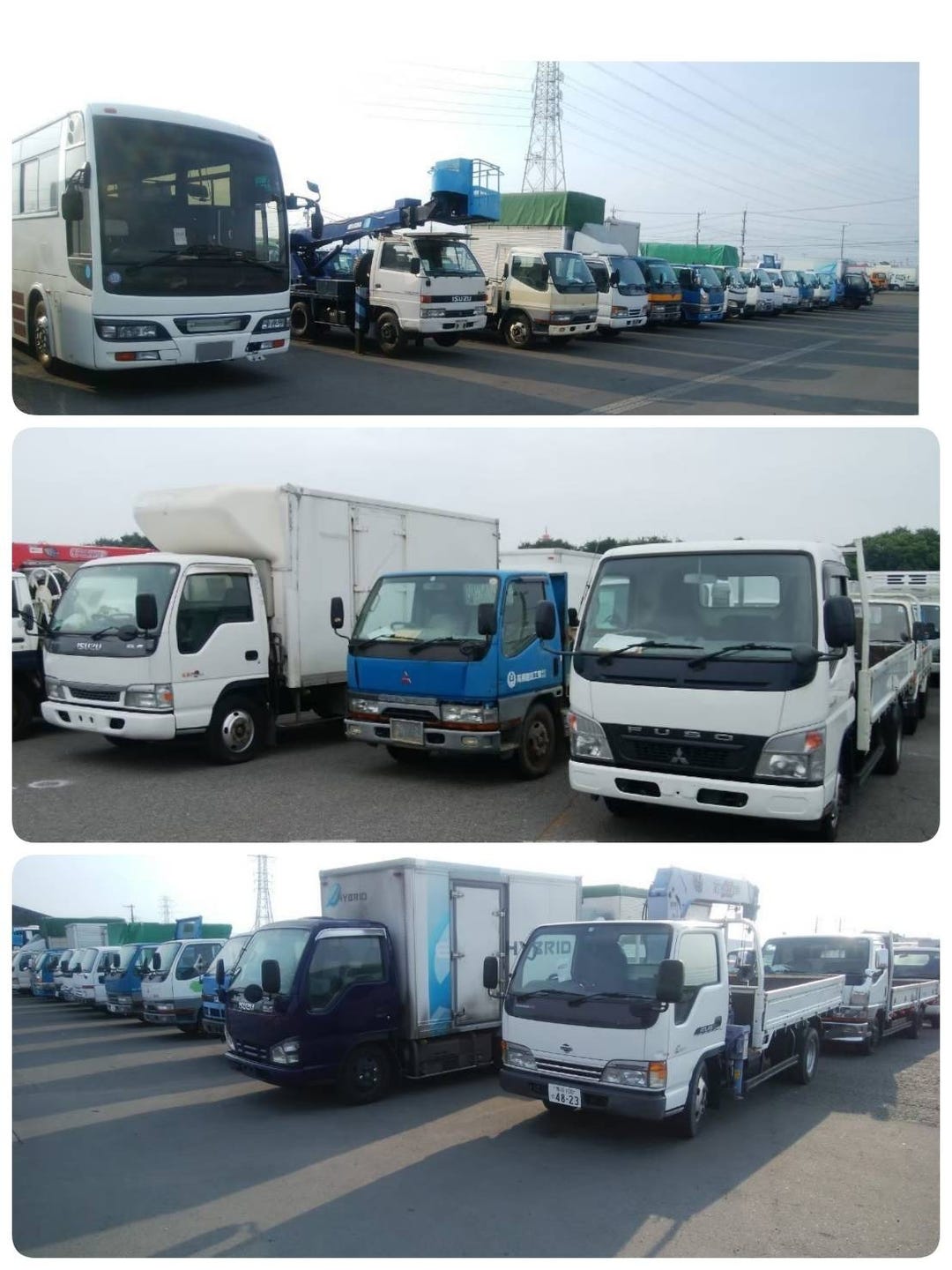 ★We buy any vehicle★
☆Successful bid agent☆
★Export agency★
☆新垣ウィングカー☆
☆★aragakiwingcar★☆
Thank you for coming!
Passenger cars, trucks, buses, heavy machinery, construction machinery, agricultural machinery, etc.
From small cars to large cars!
I will buy even a non-moving vehicle.
Please contact us.
I look forward to hearing from you.
Thank you♡

TEL☎ 0285-37-8079
e-mail✉ aragaki3572@gmail.com
Business description and business hours
About business hours
Open 24 hours a day, anytime!
Business hours ⇒ Morning 9: 00 ~ 20: 00

"I can't make it during business hours ..."
Don't worry about those busy people!
Our shop will respond as much as possible outside business hours!

Face with customers with gratitude.
You can see the details of our business here.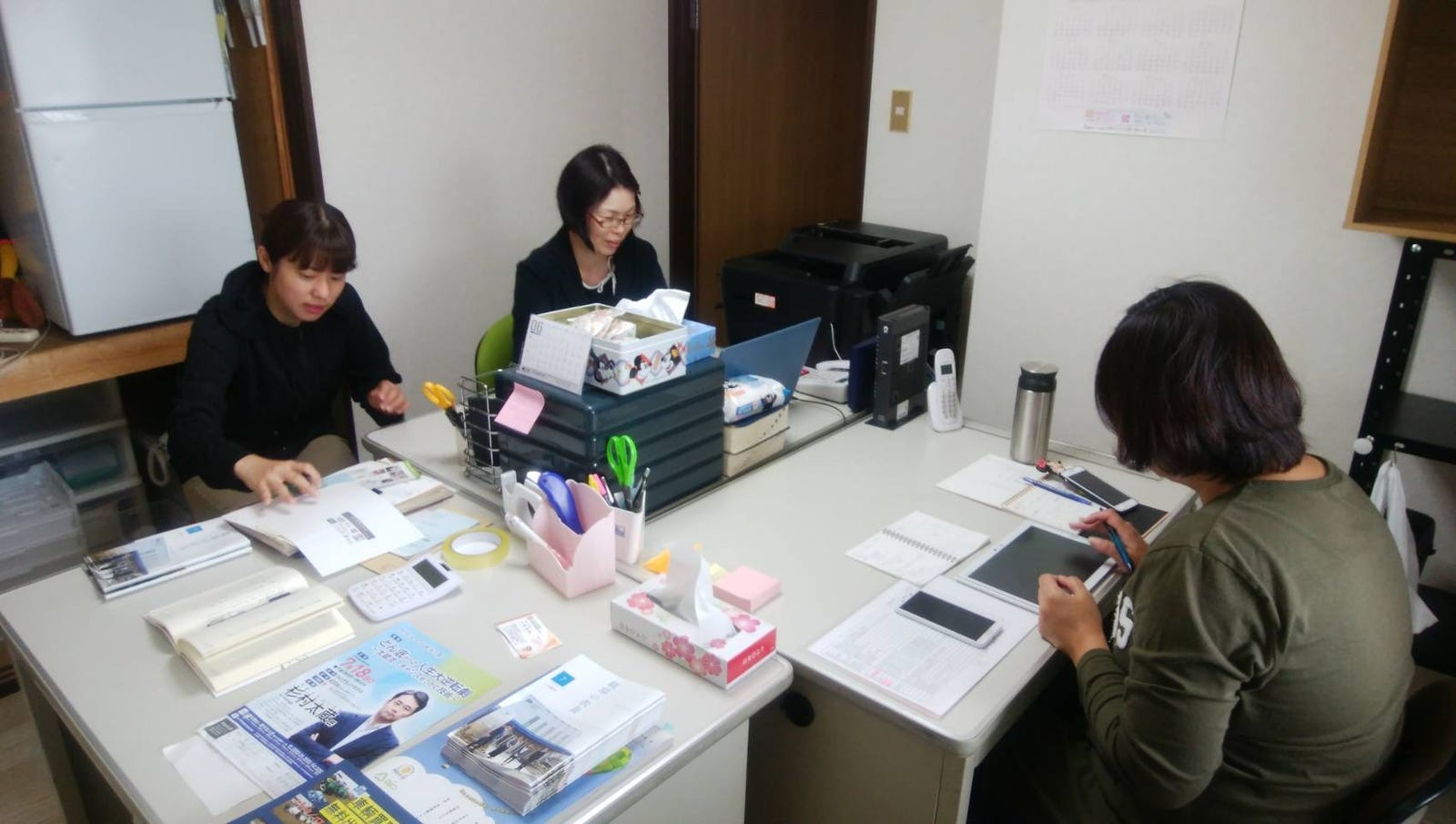 About business requests
業務依頼について
Please feel free to contact us with any questions or requests.
We looking forword to any questions about your business or consultations.
業務内容についてのご質問、依頼のご相談など、お気軽にお問い合わせください。